ASSEMBLY OF RACK SYSTEMS ACROSS THE EUROPE


what we do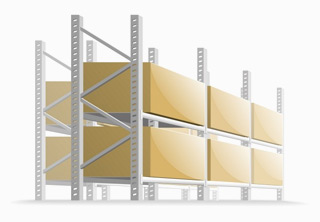 We deal with complex supply and delivery of rack systems across whole Europe. We will provide design and consultancy, assembly, installation and dismantling of racks, regular inspections and maintenance of rack systems.
Shelving racks and rack systems can find application in all fields - all industries, warehouses and small warehouses, administrative organizations or banking sectors.
Why to choose US our company?
complex solution of shelving racks and rack systems – all on the key
we deliver high quality shelving racks that meets strict standards and safety regulations
technical and price quotations, exactly tailored
we adapt to the requirements of the client
large team of experienced staff regularly trained in safety standards and regulations
own fleet and all equipment for assembly and installation of rack systems