Services


What services do we offer?
We offer a complete supply, delivery and assembly of shelving racks and rack systems and accessories on the key throughout Europe. We provide you with services tailored to your needs. Please do not hesitate to contact us for an individual and specific requirements! We will be happy to assist you.

ASSEMBLY OF SHELVING RACKS AND RACK SYSTEMS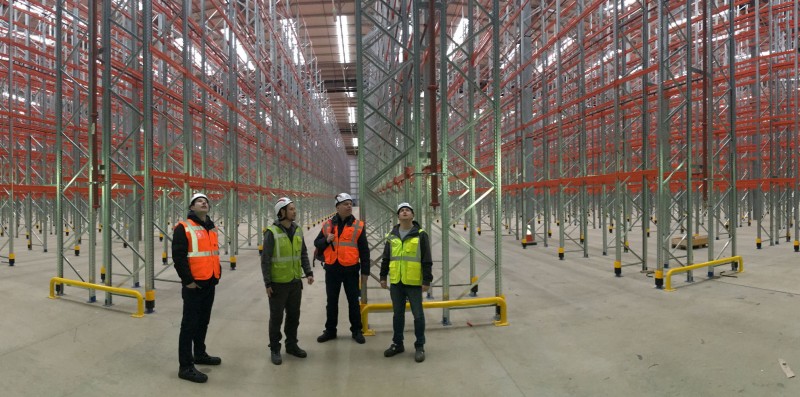 We supply, deliver and install rack systems for storage of palletized goods, containers and other systems. Shelving racks will find use in all sectors - industrial, warehouse, banking etc.
WE OFFER ASSEBLY OF THESE RACKS:
We are the right partner for effective solution of your storage system!
PROJECT ACTIVITIES
We will prepare the optimal solution for design of your storage system based on your requirements. At the same time we will prepare a price quotations for your inquiry.
MAINTENANCE WORK
In the case of technical failures on equipment we will perform maintenance a repairs.
REMOVAL/DISMANTLING
We will arrange removal or dismantling of the entire rack systems or their components.